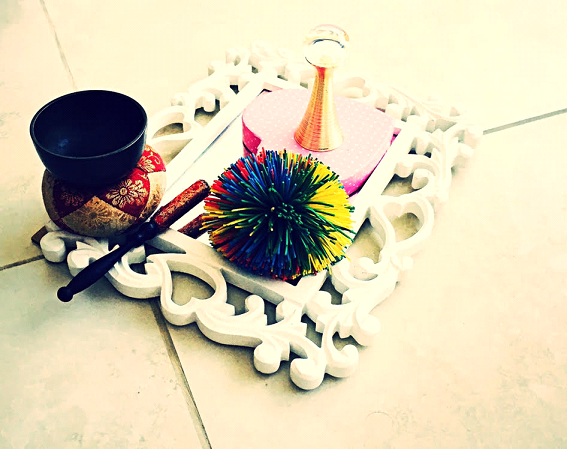 Come work-play with me. Bring your dreams, curiosity and your aliveness to this game of life !
The play instrument named drL has been peer-designed in an experiential (un)learning format. Since 2013  this grassroots global alliance has been emboldening individual and teams to co-evolve and co-create together its application in various hourly, daily and weeklong settings.
Rehearsals with me will help you to connect to your emotional landscape to release limiting beliefs, pain blocks and self-heal in order to lead a truly examined, emboldened life! The play includes authentic voicing, unlearning, self-awareness, addressing conflicts, team-play or deepening intimacy.
Embolden and awaken from your self evidencing of truths. Outcomes that you can immediately apply in every facet of your life – be it work, family and personal relationships!