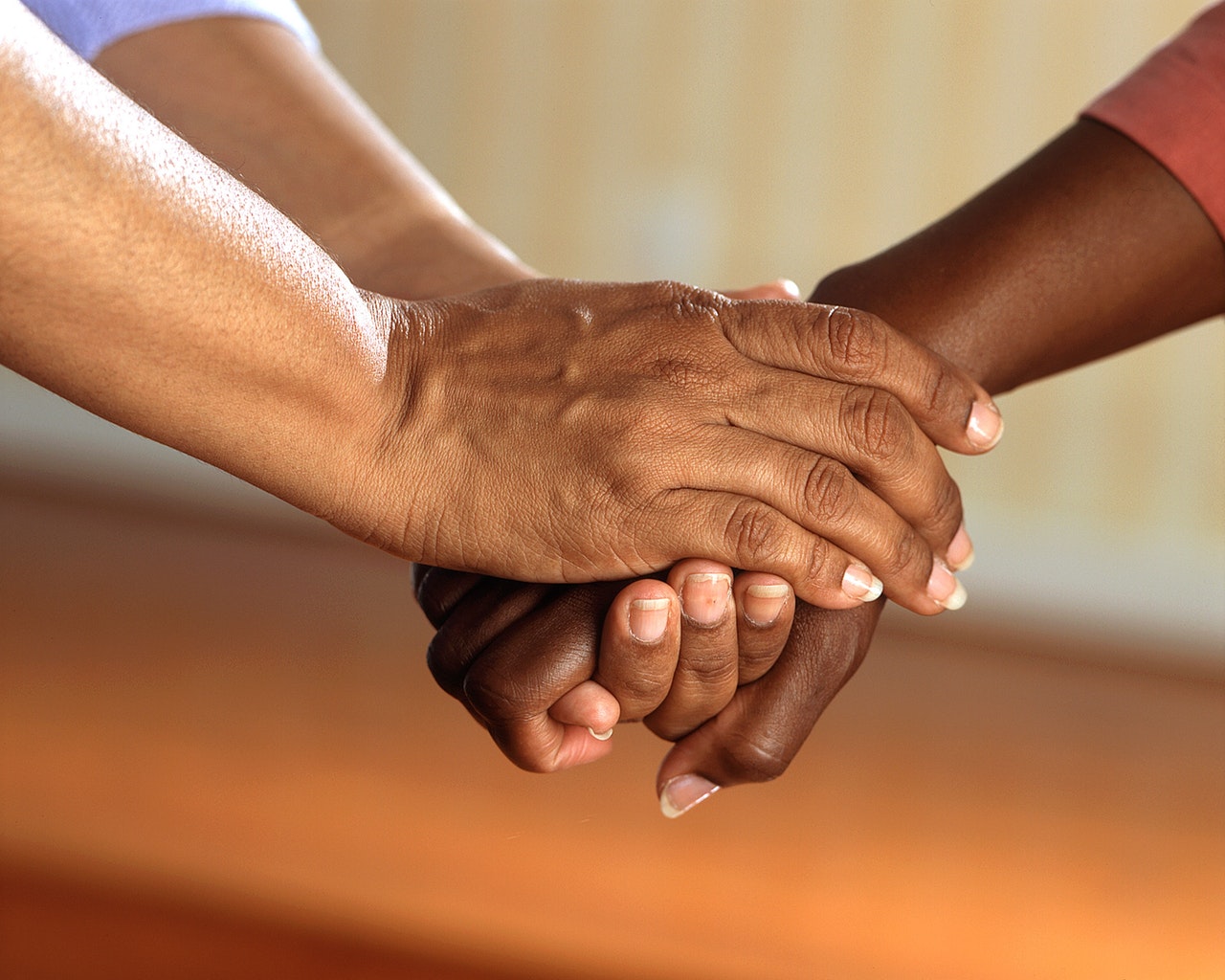 In today's fast paced world we may often find ourselves struggling to find work-life balance or keep afloat.  Often we unconscious or avoiding our  pain body symptoms, unaware that professional guidance and support is available.   
There may be someone you know who is going though depression -lack of interest in work-life, emptiness or those who are feeling uneasy and anxious such as worry or fears which can be mild to severe. Providing timely care is critical to restoring emotional wellbeing 
I focus on guiding individuals for trauma resolution, anxiety, depression, grief, addiction, fears & phobias, family & relationship difficulties.
My one-on-one healing sessions can help increase self-confidence, improve relationships and make good decisions for emotional, intellectual, physical and spiritual well-being.
Therapy Modalities
Non-directive counselling – Cognitive Behavioural Therapy (CBT)

Body Focusing Technique to release pain blocks- Eugene Gendlin

Pain management and stress management using Emotional Freedom Technique (EFT)

Hypnotherapy and Age Regression to release childhood trauma or fears/phobias

Ho'oponopono Hawaiian Mantra for forgiveness and reconciliation

Pranic Psychotherapy for treating psychological ailments

Non Violent Communications (NVC) for emotional dexterity, couples therapy and conflict resolution
Testimonials

"Harsha is a wonderful therapist. She was recommended to me by a friend of mine. She is full of knowledge and easy to be around. I was suffering from some personal and health issues. Harsha made me absolutely comfortable to confide in her and I was able to share my deepest secrets and pour my heart out.
With her in-depth knowledge in hypnotherapy and Ho'oponopono, she was able to heal me. Harsha's professional service is a testament to my recovery. I am sincerely grateful to her for this."
-SHANU
"Very personal and comforting sessions. Mostly re-assuring and in many ways liberating also."
-R.MAYOR
"Harsha guides with a form of therapy that is body focusing, integrated with self compassion. It is to heal and nurture the tender heart that we all possess, and to observe the feelings that lie within. The key is to be patient, equanimous and truly listen to ourselves. It is then do we understand our needs and how we can communicate them effectively.
It has been over a year practicing what Harsha has taught me. Her method of self inquiry into the realm of feelings has helped me stay with whatever arises and to be gentle and loving to myself."
-SIDHANTH